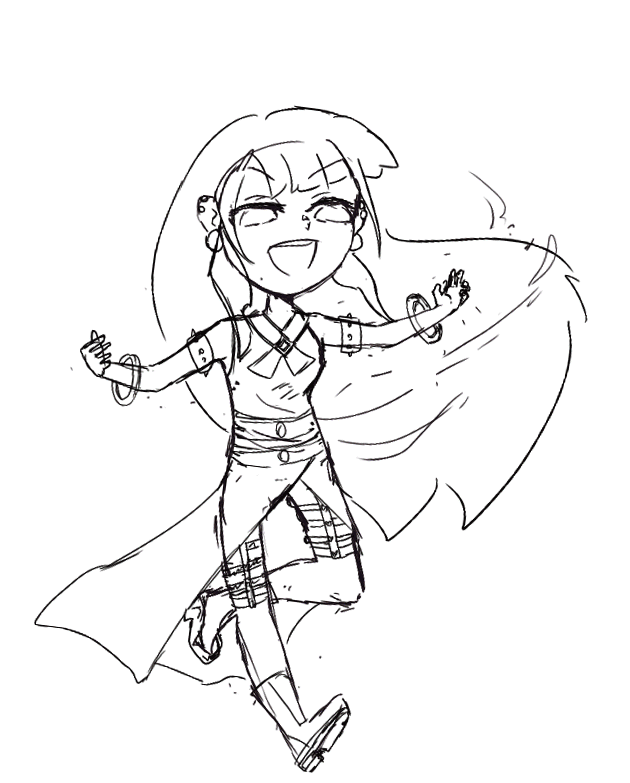 (simple background is $10 extra)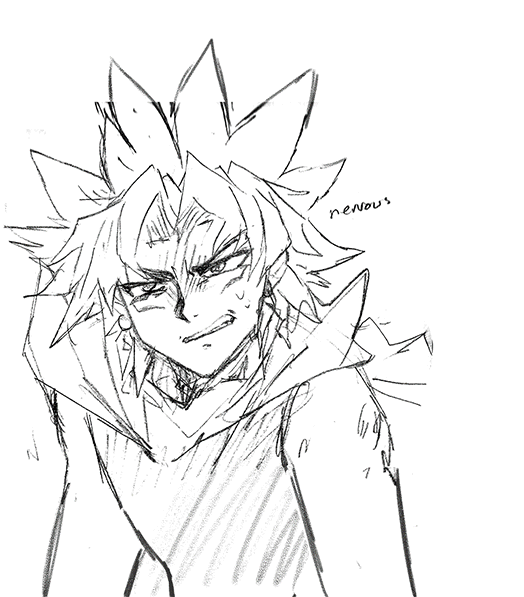 (simple backgrounds are an extra $30)
(simple backgrounds are an extra $30)
Below you'll find everything you need to know!
I will require references and descriptions of the character's personalities and what you would like drawn with them.
I will be free to share the art I create on my website/social media, but I will not claim ownership to your characters. Credit me if you post my art to a web site (tepperzart.com) even if the characters belong to you.
I usually try to get art done within 14 days, but it can take more based on complexity and time restraints. I will send you updates on your projects during that time. If you want a rush on the art, there might be an added fee.
If I agree to take on your project, I will send you a sketch for you to approve before I start the lineart. At this time, you can suggest any changes for me to make (up to 3 times). I will share a rough colored version to be approved by you before I start to detail the work. Once the colors are done, I won't make changes to the art unless they are small (up to 3 times). When your commission is completed, I will upload your commission file(s) to a single folder in google drive and provide you a link.